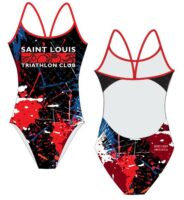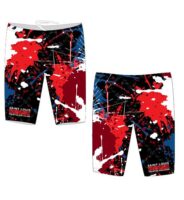 Back by popular demand – the Triflare swim store is now open!
Click here
to view the store. We have 2 options for women and jammers for men. Personalize your swimwear for a small fee and make it your own!
The online store will be open until Wednesday March 4, 2020.
Please allow 4-6 week turnaround
Delivery date on or before: April 17, 2020